Property 6 from 12

Next property

Previous property

Back to the overview
Benitachell: Villa with 2 bed rooms. 2 batrooms, private pool and sea view
Property ID: VB/002
Address:
03726 Benitachell
Suitable as holiday home:
yes
Surroundings:
Pharmacy, Shopping facilities, Golf course, Elementary school, Riding arena, Quiet area, Pool, Playground, Close to the beach, Tennis court, High school
Number of parking spaces:
1 x Outside parking space
Furnished:
Partly furnished
Quality of fittings:
Regular
Year of construction:
2000
Construction phase:
House complete
Heating:
Air conditioning unit
Type of heating system:
Water Electric
Remarks:
The information provided by us is based on information provided by the seller or the seller. For the correctness and completeness of the information, no responsibility or liability can be accepted. An intermediate sale and mistakes are reserved.
General business conditions:
We refer to our terms and conditions. Through further use our services do you explain your knowledge and consent.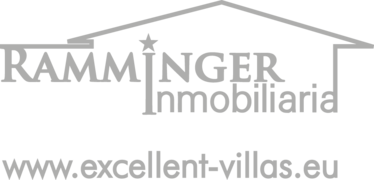 Viola Mandy Ramminger
Phone:
+34 689 03 31 19
Mobile phone:
+34 689 033 119

Back to the overview